New Work


Black Sands - High Life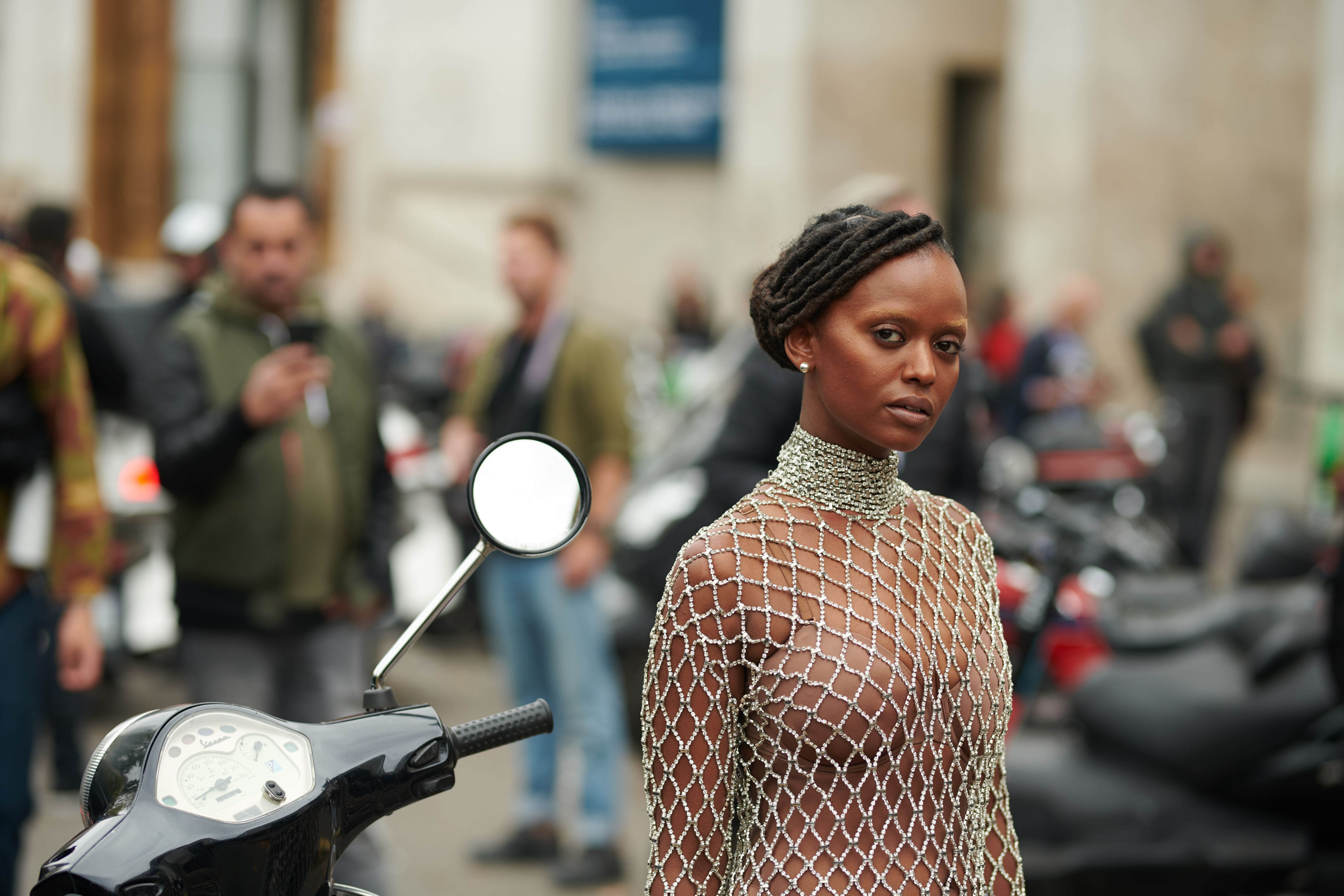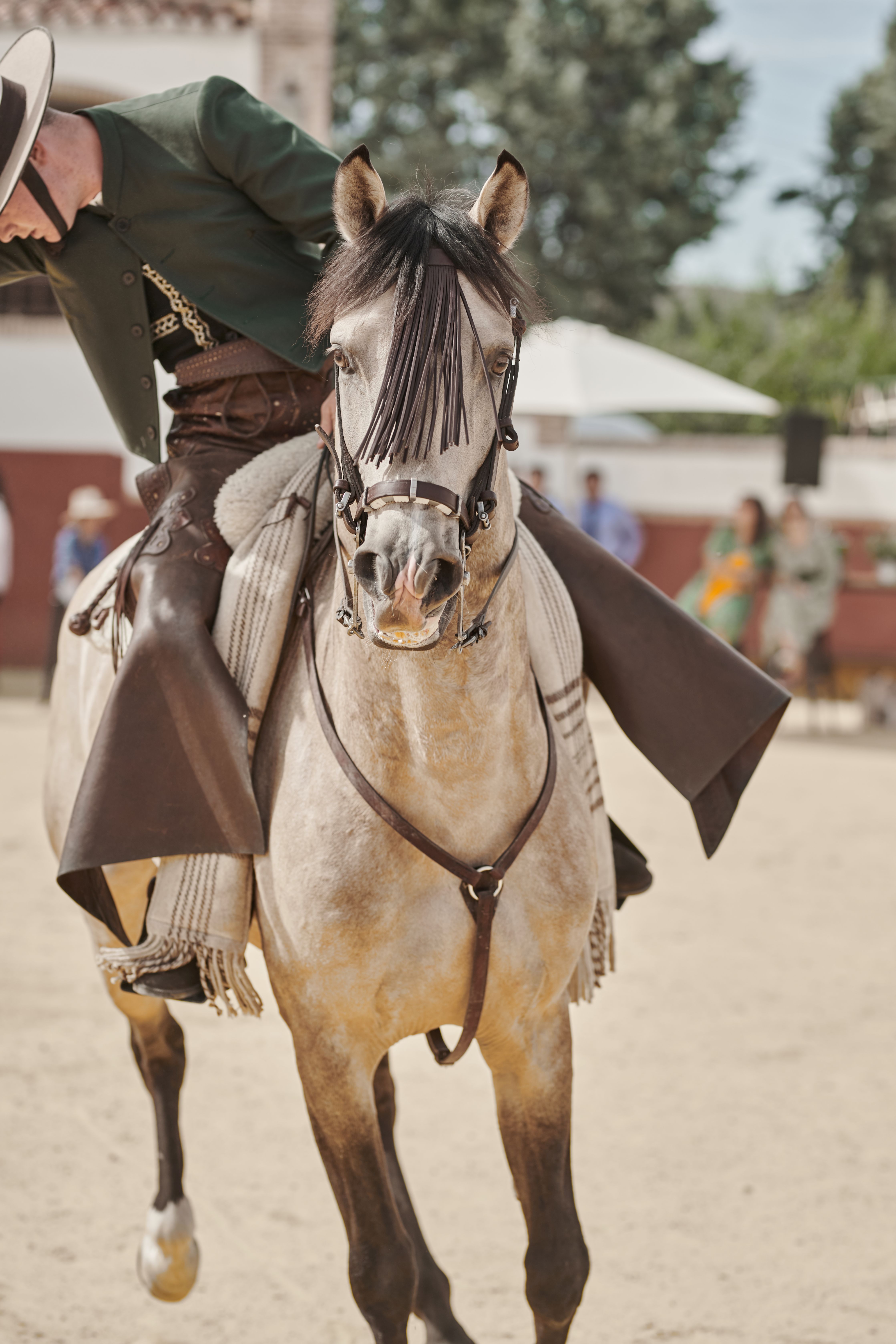 819 Studio
---
Shopify
Webflow
Cargo
Development
Content︎︎︎
Creation

---
General of all Generalists
We are a TEAM of TALENTED freelancers who've enjoyed the changing landscape of freelancing and remote work. It's allowed us to never become stale with the ever-changing of brands, products, and services.
Our goal is to quickly understand what it is you're trying to accomplish, then rolling out strategy and creative in a fraction of the time of larger agencies.
*You're serious about getting work accomplished when you contact us. We aren't cheap, but we'll put our hearts and souls into your project.
Another f*cking bio:
My name is Avery.
I am a photographer, creative marketing strategist, Webflow and Shopify︎ developer. I have an entrepreneurial spirit, and have put my money behind a lot of my own projects, which have taught me valuable lessons which I carry with me week to week.
My past ︎ experiences have shown me how to tell compelling and consistent brand stories, with content that supports real ︎ business objectives.
I watch golf religiously. I attend Paris ︎and New York Fashion Week (Men and Women) three times a year. And I have NBA ︎ games on in the background every evening while working.
On my days off I ride my bike across the Dutch countryside.︎